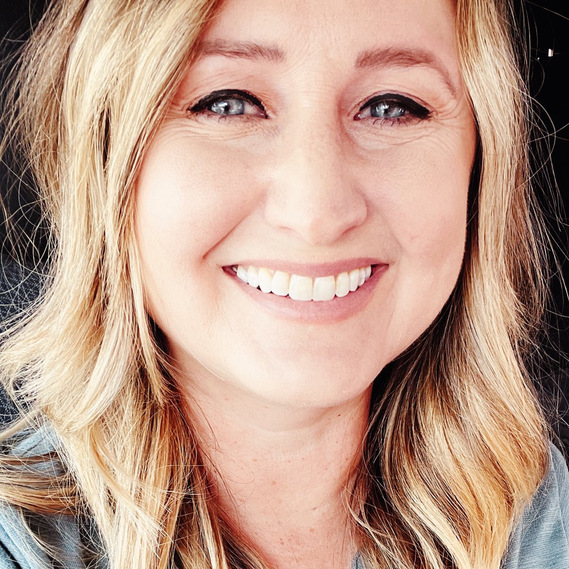 Storytelling is my passion.
I am an Army veteran and I have had a successful 15 + year career in operations and communications. Most recently, I built the Preservation Services department for a 501(c)3 nonprofit called Permanent Legacy Foundation as a digital archivist.
I hold a two master's degrees. In 2021 I received a Master of Science in Information Studies from The University of Texas at Austin with a focus in UXR, libraries, archives, and community outreach. I am excited to take my adventurous spirit and entrepreneurial mindset into the digital libraries and archives space now.
In 2017, I completed my master's thesis at Texas State University titled "Women Warriors: Popular Narrative and Women in Combat" that concentrates on popular narratives of women in war throughout literature, gaming, and film. Subsequently, diversity and representation in media is my passion.
I also enjoy being a digital content creator in Texas and I have my own web series called "Songs and Side Hustles." My first documentary won the prize for best Travel Documentary at Thin Line Festival in 2018 and that motivated me to keep pursuing documentary filmmaking. I continue to do photoshoots, album covers, general promo shots, and direct music videos when time permits.
AV Services aka Side Hustle
Corporate Ads
Portraits and Head Shots
Fashion Editorial
Concert Photos
Music Videos
Interviews
Documentary Video
Podcasts
Webinars
Specialties
Documentary Style
Fashion Editorial
Travel
Music
Rates
Rates are subject to project specifications please contact me!