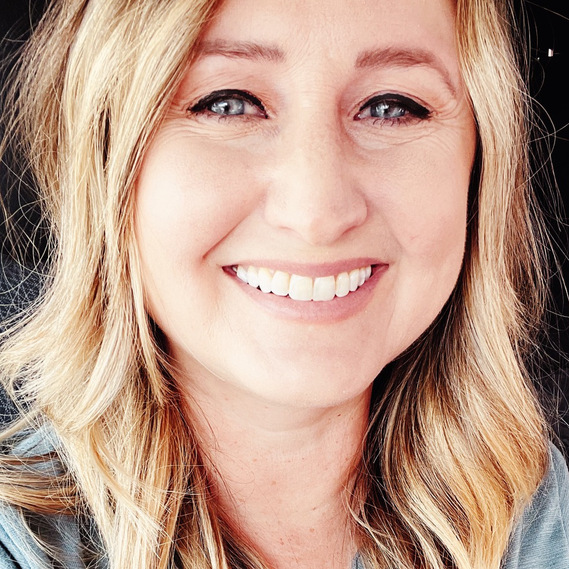 Storytelling is my passion.
Digital content creator and archivist who augments strategic organizational growth by executing proven content strategies.
Digital Library Oversight | Communication Campaign Design | ContentPerformance Analysis | Team Leadership & Coaching
● Expert Digital Archivist: Enhanced client satisfaction at Permanent.org by personalizing service delivery and delivering a custom-built digital archive; improved customer experience by conducting genealogy research to build a multigenerational family tree.
● Digital Asset Management: Grew ROI by capitalizing on high-impact growth opportunities at Permanent.org; improved cloud-based (SaaS) archiving by advising on launching and integrating advanced features, like tag editing, batch processing, better metadata capabilities, and higher searchability.
● Content Development SME: Established a long-term resource at KTSW by authoring an 80-page manual; documented lesson plans and processes on web copy design, outreach strategy, and marketing research.
AV Services aka Side Hustle
Corporate Ads
Portraits and Head Shots
Fashion Editorial
Concert Photos
Music Videos
Interviews
Documentary Video
Podcasts
Webinars
Specialties
Documentary Style
Fashion Editorial
Travel
Music
Rates
Rates are subject to project specifications please contact me!